---
5 February 2018. A Swan Encounter in West Lancashire
Created 6-Feb-18
Modified 6-Feb-18
3 December 2017. A Rare Visitor to the Garden
Created 8-Dec-17
Modified 8-Dec-17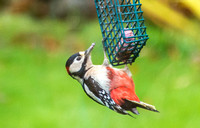 2 July 2017. The elephants at Bewdley Safari Park
Created 4-Jul-17
Modified 4-Jul-17
September 2016. Natural world in Mallorca
Created 1-Oct-16
Modified 1-Oct-16
23 August 2016. Ant Eruption
Created 29-Aug-16
Modified 29-Aug-16
11 August 2016. Woody Woodpecker pays a visit.
Created 16-Aug-16
Modified 16-Aug-16
23 May 2016. Stop digging up my lawn looking for your NUTS!
Created 9-Jun-16
Modified 9-Jun-16
8 November 2015. Winterton Dunes Nature Reserve.
Created 9-Nov-15
Modified 9-Nov-15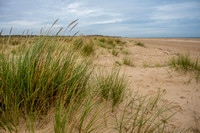 7 November 2015. Wheaten Fen Nature Reserve, Norfolk - A mycological foray.
Created 9-Nov-15
Modified 9-Nov-15
28 September 2015. Red Moon
Created 29-Sep-15
Modified 29-Sep-15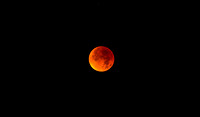 8 March 2015. An amazing encounter on Horsey Beach.
Created 10-Mar-15
Modified 10-Mar-15
19 July 2014. A fishy lunch!
Created 24-Jul-14
Modified 24-Jul-14
6 May 2013. Flowers & Plants in the Garden.
Created 20-May-13
Modified 20-May-13
9th December 2012. Elephants at West Midlands Safari Park, Bewdley.
Created 9-Dec-12
Modified 9-Dec-12
1 October 2012. A Moon Halo
Created 1-Oct-12
Modified 1-Oct-12
13th August 2011. Wasp attack
Created 14-Aug-11
Modified 14-Aug-11
29th May 2011. A young Greater Spotted Woodpecker sighting.
Created 30-May-11
Modified 30-May-11
9th April 2011. El Gouna Aquarium, Egypt
Created 19-Apr-11
Modified 19-Apr-11
The MOON & other Heavenly Bodies.
Created 14-Mar-13
Modified 14-Mar-13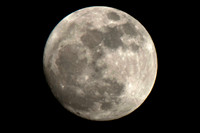 ---
© Clive Hanley Photography